Consorzio Stabile Prometeo Srl
The Society PROMETEO, was born in 2000, from will of some contractors anxious to promote an already positive experience lived in a similar reality and ambitious to be able to join a lot of contractors society to have a greater weight in the market, have possibility to satisfy our customers in different fields, offer to same greater warranty of quality, stability and answer to there requirement.
Actual Situation
The Society PROMETEO, that actually employ about 300 workmen, attends through its associated that operate since 1975, principally works in fields concerning production and transport of energy and telecomunications whether conventional that alternative.
Realization of aereal and grounded electrical HV/MV/LV lines, transformer rooms, aeolian, photovoltaic central and relating to electricty network connections existing, phone lines in copper or fiber optics, wireless, wireline, mobile and radio-televisional with every building or other works to this connected, included plane. We built methane pipelines, automatic heating system and management of realized systems.
The Society PROMETEO have an internal Quality System that give a preventively qualification of our associated.
Il Consorzio Stabile Prometeo Srl possiede un Sistema di Qualità interno che comporta una preventiva e rigida qualificazione delle società che vi aderiscono.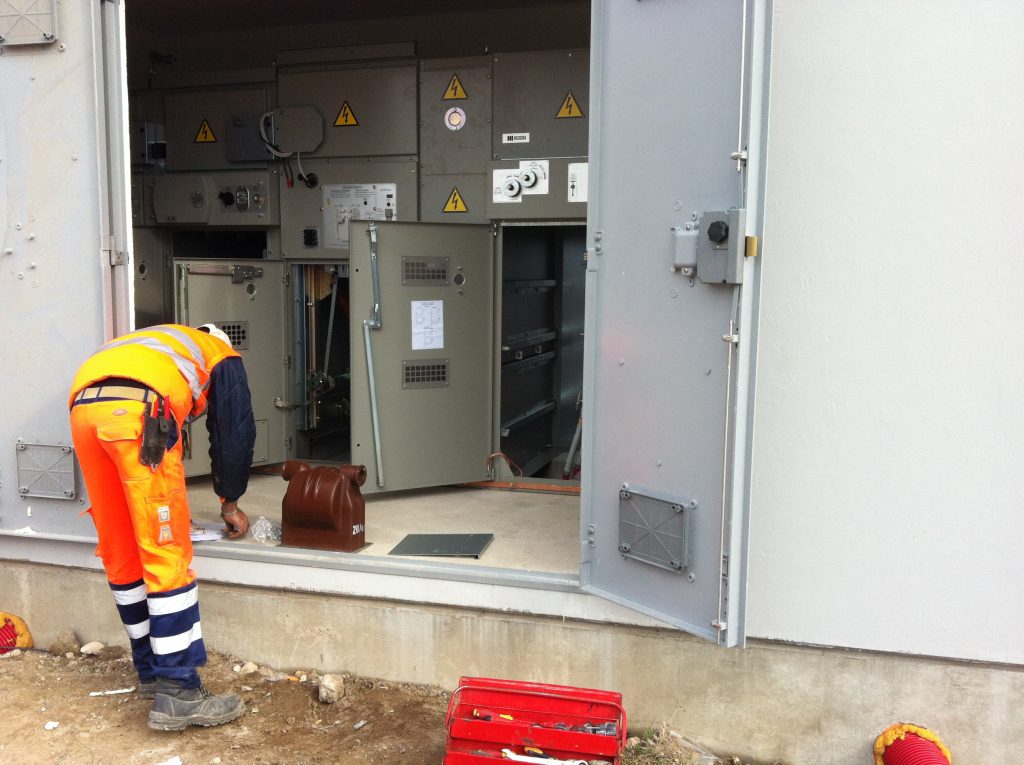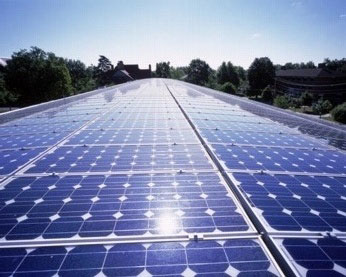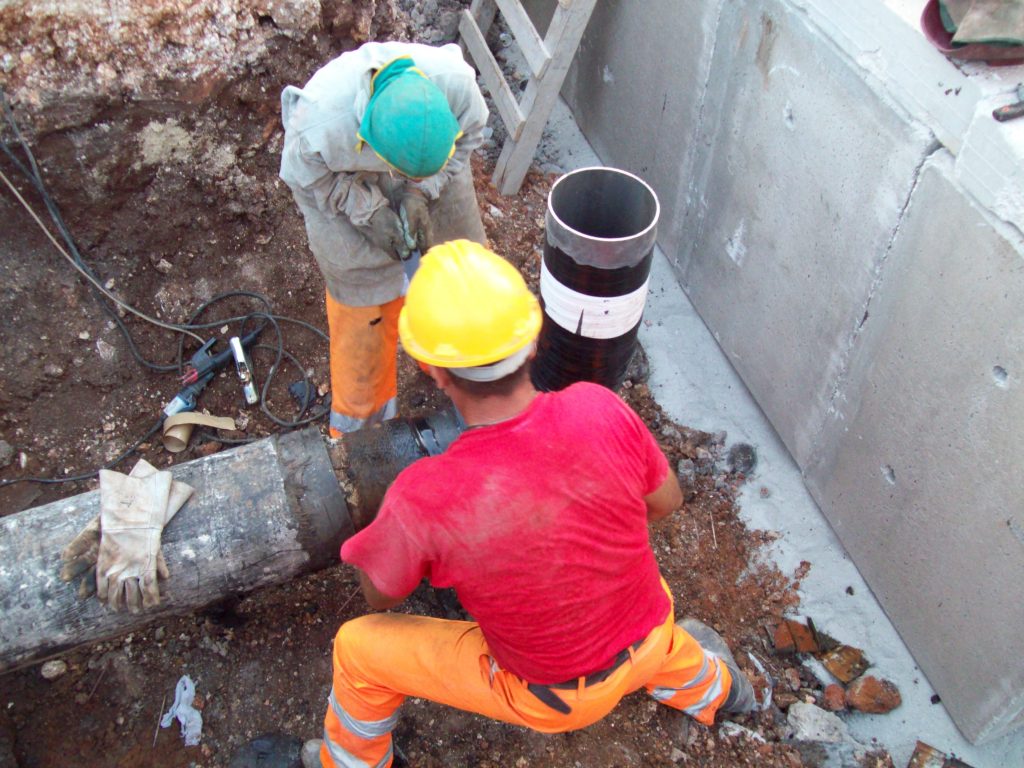 Our associated
–        CO.ED.EL. S.R.L. (certificata 9001/14001/18001/SA8000)  (www.coedel.it)
–        I.T.E.S. S.R.L. (certificata 9001/14001/18001) (www.itessrl.it)
–        F.LLI GIROLIMETTO S.R.L. (certificata 9001/14001/18001)  (www.girolimetto.it)
–        DEA IMPIANTI S.R.L. (certificata 9001/18001/14001) (www.deaimpianti.eu)
–        LUCIA ANTONIO S.R.L. (certificata 9001/18001/14001)
–        C.D. S.R.L. (certificata 9001/18001/14001) (www.cdsrl.net)
–        CETIS S.R.L. (certificata 9001/18001/14001)
–        SGS S.R.L. (certificata 9001) (Gruppo SOLOGAS www.sologas.it)
–        IMPIANTI GENERALI GAS S.R.L. (certificata 9001/14001)